The Swan School is committed to making travel to and from school safe, healthy and environmentally sustainable. Marshals will be available at the start and end of the school day to improve safety at the road junctions into the school. It should be noted that we strongly discourage parents from dropping students off by car, unless there are exceptional circumstances. In such instances, parents are required to apply to the school for a permit to drive into school.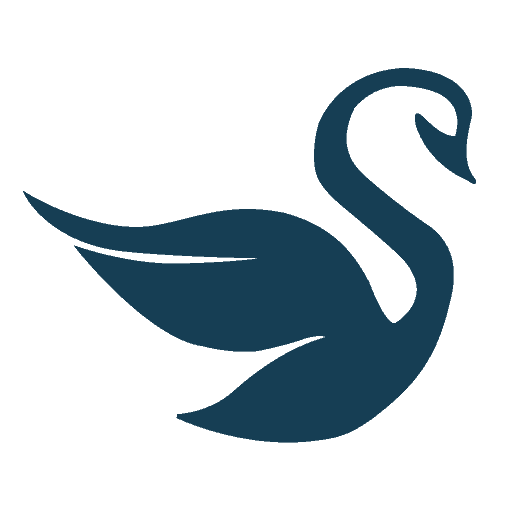 The Swan is located on the Marston Ferry Cycle Track and is an easy cycle from most parts of the city. We would encourage as many staff and students as possible to cycle to and from school. Why not use this interactive planner to help you plan your route?
Students will be regularly reminded about cycle safety and to show consideration to pedestrians and other cyclists. All students will be strongly urged to wear a helmet and high-visibility clothing, as well as to check that their bike is in good working order, with a working light and bell. The Sustrans Checklist and Sustrans Video are good tools to support with this.
We are keen to help students improve their cycling skills and are always looking into cycle training options. The Think campaign offers information and videos on cycle safety as does Sustrans. Bikeability is a national cycling proficiency scheme and training will be offered through our electives programme.
Summertown Cycles (200–202 Banbury Road), has kindly agreed to provide members of The Swan School community with a discount on selected cycling safety accessories. Just take your school planner with you to prove you are a Swan School student. The shop will offer a 20% discount on:
Locks up to £40
Lights up to £30
Helmets up to £40
Cycle storage for up to 100 bicycles is available in Year 1. This is located within the secure line of the school, which will be locked during the school day. Swan students are strongly advised to purchase and use a solid lock and to register their bicycles.
The Highway Code offers information and safety advice for walkers as do the Ramblers. We encourage children to walk together where possible and wear light clothing in the winter months.

The timetables of buses serving The Swan School can be found on the local bus company websites: Oxford Bus Company and Stagecoach. The Key Card is a pre-paid travel card that can be topped up at any time and can be cancelled and replaced if it is lost, stolen or damaged. Go to one of the Oxford Bus Company's travel shops (at 89 Gloucester Green or 44–45 High Street) or go online.
We liaise regularly with providers of bus services. If students are experiencing difficulties with bus timetables/routes, do get in touch.
As previously stated, we strongly discourage dropping students off by car, unless there are exceptional circumstances. In these cases, parents must apply to the school for a permit to drive into school. We recognise that some students have no alternative but to come by car, but many others may do so because of lack of information about, or lack of confidence in, the available alternatives.
School driveways or car parks must not be used under any circumstances during the school day. If, on occasion, it is absolutely essential to drop off or collect your child by car, we urge you to use the Ferry Leisure Centre car park and walk the short distance to school.
We are keen to promote the alternatives and to help students choose more sustainable forms of transport.