Help & Advice for Students
Need To Let Someone Know About A Concern?
The Green Button allows members of The Swan School community – students, staff, or parents/carers – to contact by email the individual responsible for safeguarding at the school. You can use the Green Button to let us know if you concerned about things at home, a situation with a member of staff or something going on with students inside or outside school. For example, this may include social and emotional issues, bullying, or friendship/relationship problems. Please note that The Green Button is not monitored 24 hours a day and may not be checked during the school holidays.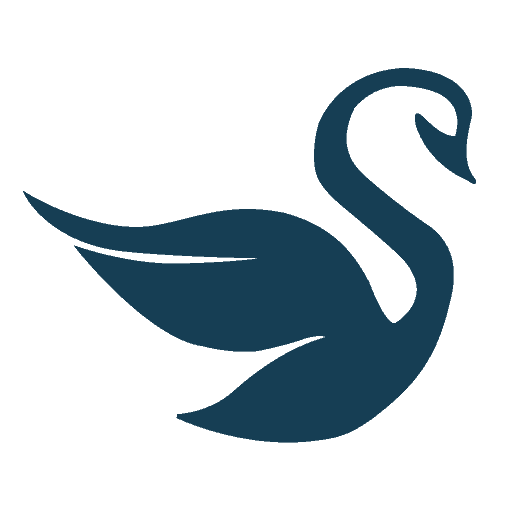 Some places where you can get help, guidance and support
Childline – He
lp is there for you. Ring any time for confidential telephone counselling on Freephone 0800 1111 or for lots of interesting info about how you are feeling and what can help
Young Minds – Has information about emotional well being/ mental health
Cafcass – Provides information about parents separating and how it feels
National Bullying Helpline – Gives you information and advice on bullying
The Hideout – Is a website about fights at home and domestic violence