What Makes The Swan School Different?
Day-to-day life at The Swan School is a little bit different to many other secondary schools. We believe that our approach is the best way to ensure that children achieve more than they ever believed possible. Some of the distinctive features of our school are: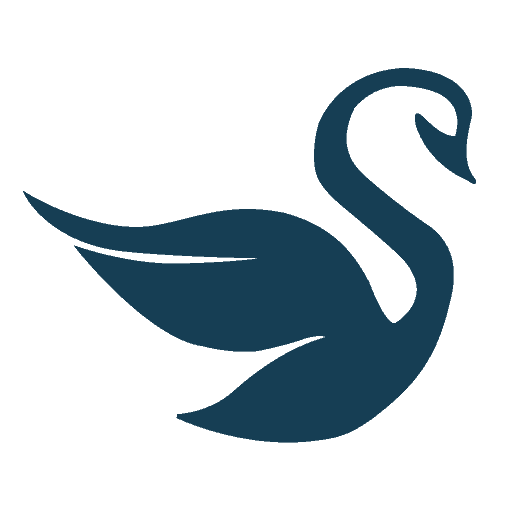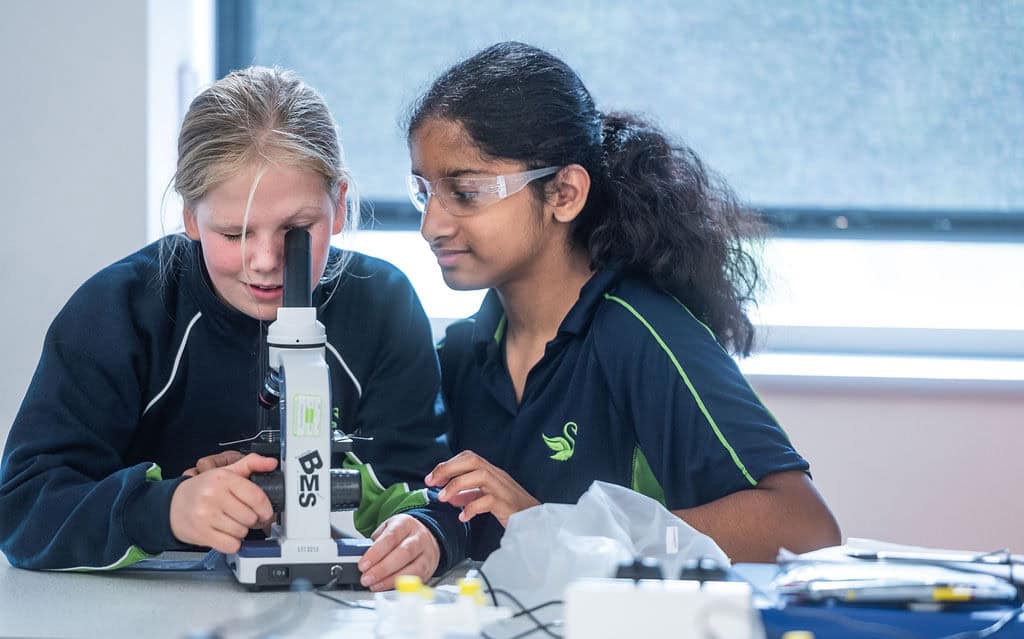 We have a longer school day (except on a Wednesday and a Friday), so that students can be taught a wider range of content and have more contact with teachers. A longer day means there is time for 'electives'. Electives are timetabled slots in which students choose from a range of enriching activities such as sport, music, drama, lectures and volunteering. On some days, students will have independent study at the end of the day. This is time to get homework done in school to get the balance right between work at school and supporting family time in the home.
Highest Expectations of Behaviour
We place a great deal of importance on developing the personal and social skills young people need in order to function well as positive citizens. The school therefore expects the kind of standards of behaviour that would be expected in any professional workplace. The Swan should be a calm, purposeful environment to work and learn; we do not tolerate any behaviour that disrupts learning or makes any member of our community feel unsafe.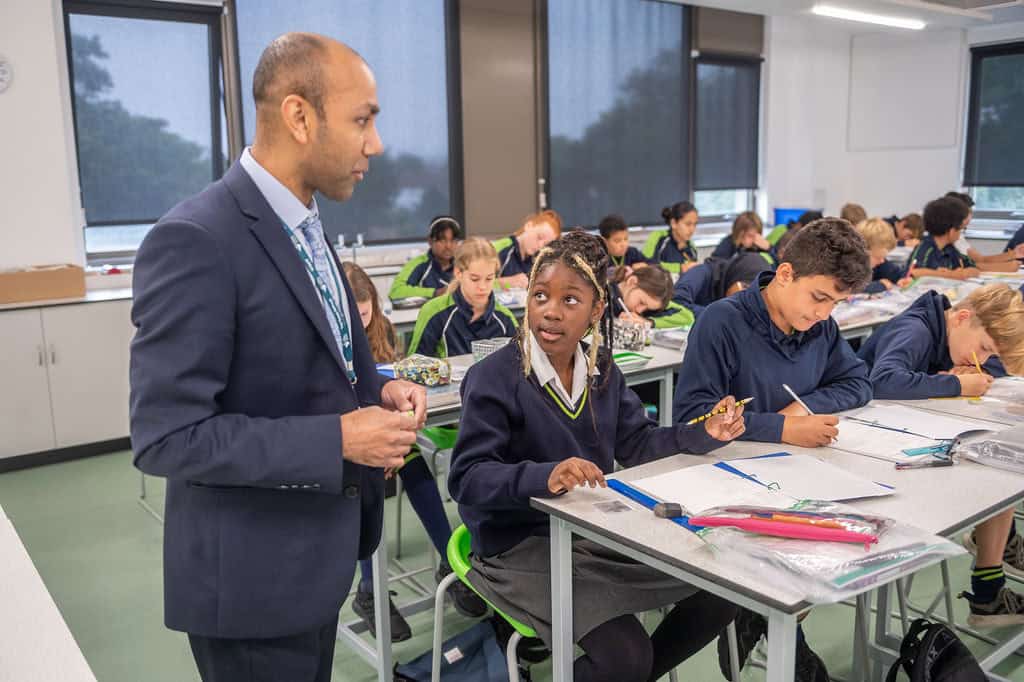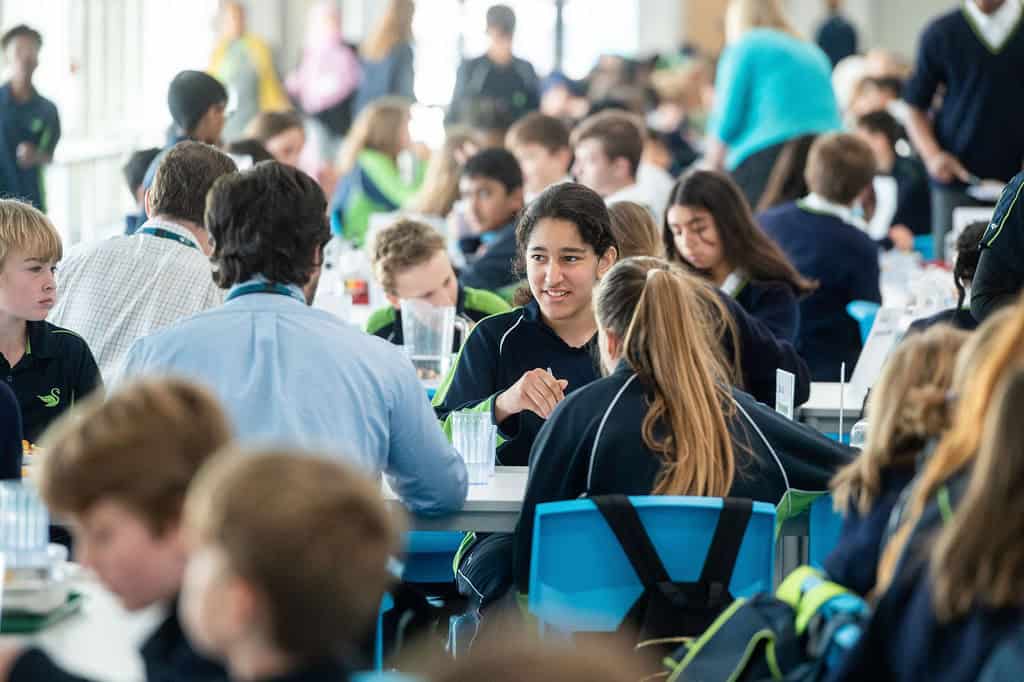 Swan students and staff will sit and eat a prepared meal together every day to promote healthy eating, caring for others, maturity and conversation skills. This communal approach will help students to engage in discussions with confidence and develop consideration for others. Breakfast and healthy snacks at break will also be available.
Knowledge-Rich Curriculum
Our curriculum is rigorously academic and knowledge-rich because we believe that this is the best way for students to gain the qualifications, skills, and confidence they need to achieve more than they ever believed possible.