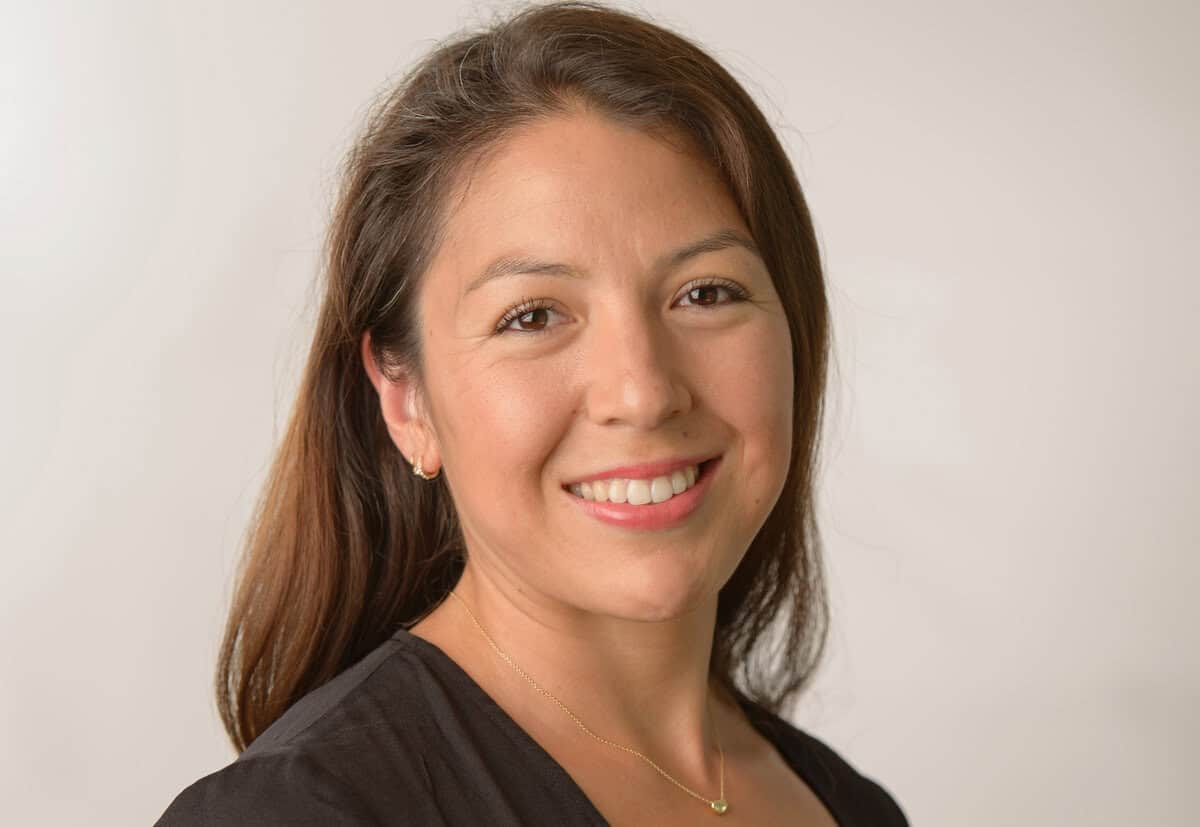 WELCOME TO THE SWAN SCHOOL
Our vision is to work with the local community and exceptional establishments in Oxford and around the world to build a truly outstanding school where every single child can achieve his or her potential. We believe that students should leave The Swan School having achieved more than they ever believed possible, and with the qualifications, skills, and confidence to achieve even more in the future. We also believe they should leave with happy memories, plenty of friends and a sense of responsibility for their community. We plan to send every student out into the world with an understanding of the way it works and the empathy and drive to make it better, in whatever way they can. 
KAY WOOD, HEADTEACHER
To achieve our ambitious vision, we focus on four key values that are at the heart of everything we do. They are:
AMBITION 
DEDICATION
KINDNESS
INTEGRITY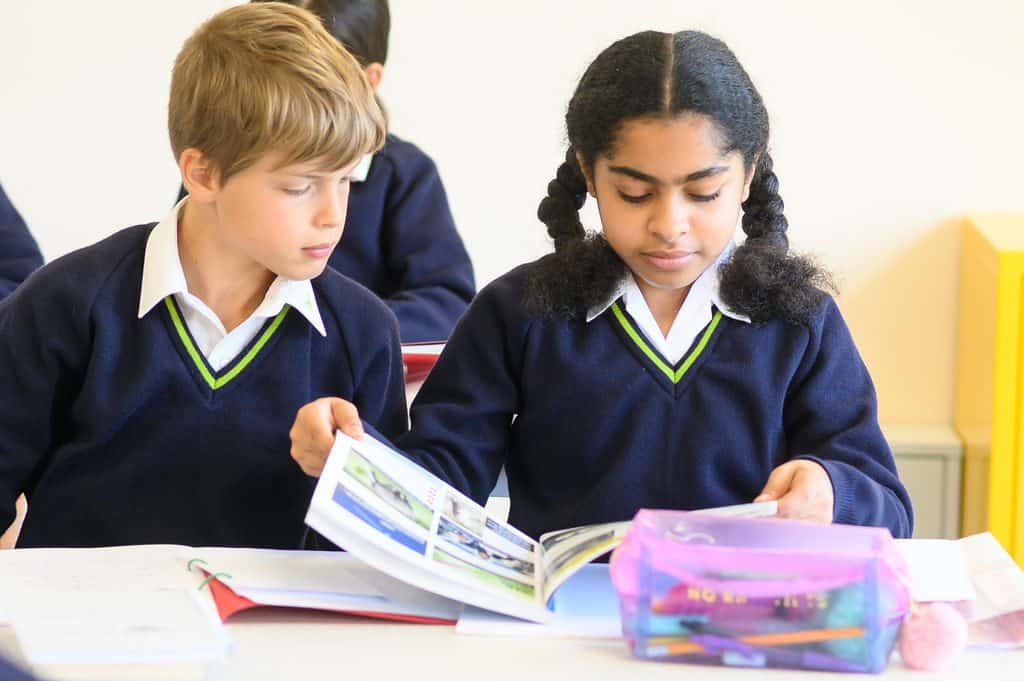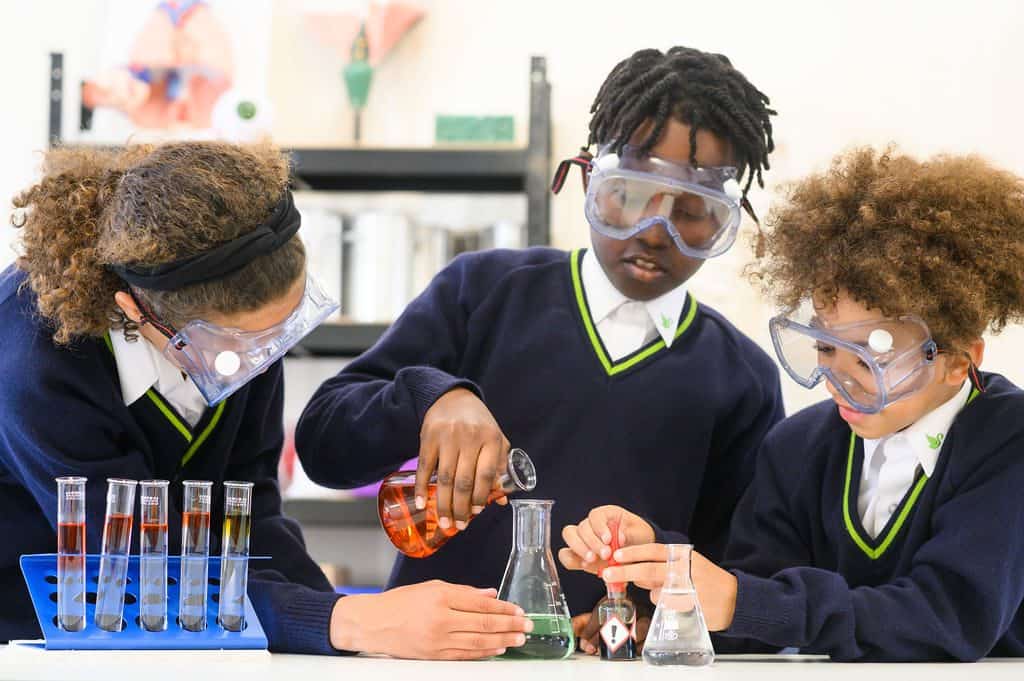 WHAT MAKES THE SWAN SCHOOL DIFFERENT?
Some aspects of life at The Swan are different to other secondary schools. These include:
A LONGER SCHOOL DAY INCLUDING INDEPENDENT STUDY AND ELECTIVES
FAMILY DINING
A KNOWLEDGE-RICH CURRICULUM
THE HIGHEST EXPECTATIONS OF BEHAVIOUR AND ATTITUDES TO LEARNING
Places for September 2020 have already been allocated – and we are full. The admissions process for September 2021 entry takes place in the autumn. Click here if you are interested and want to visit the school.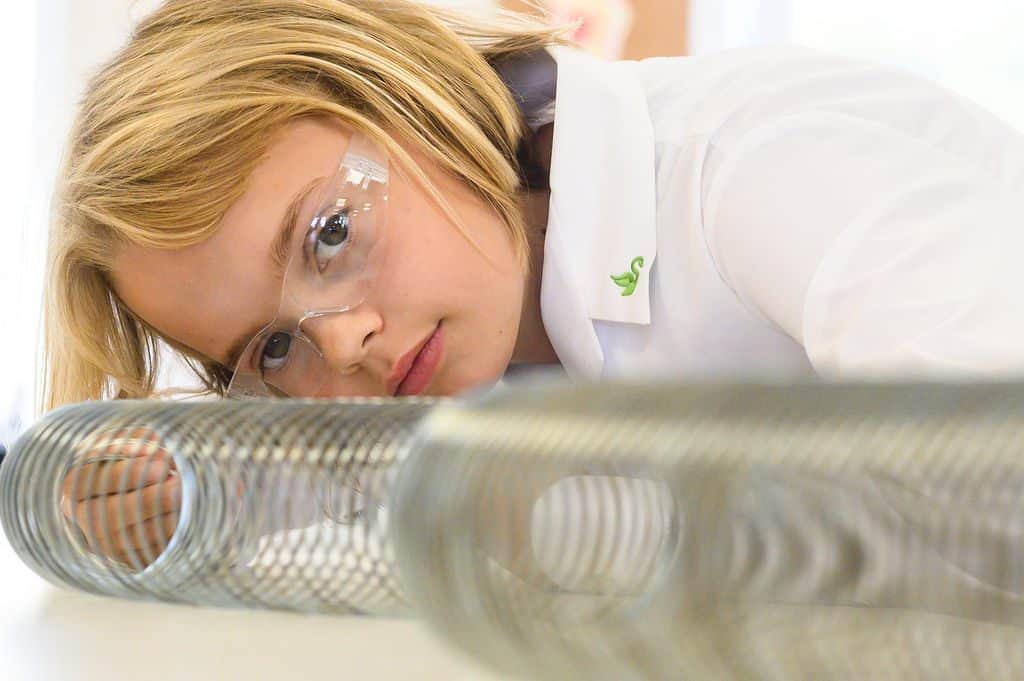 PICTURES OF OUR NEW HOME (MOVING DATE SEPT!)