We are looking for teaching and support staff who share our fundamental belief that every single child can accomplish great things, and who are passionate about supporting young people to achieve more than they ever believed possible, providing them with the qualifications, skills and confidence to achieve even more in the future.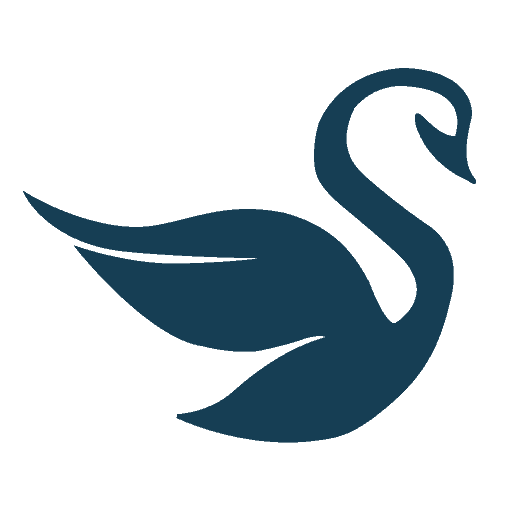 We are currently looking for the following support staff roles for September.  Three of the roles are initially part-time, but we hope that these will expand to full time positions with additional responsibility as the school grows.
Librarian – 0.5
Science technician – 0.5
Receptionist – 0.5
Accelerated Learning Champion – full time, term time only.