We are looking for teaching and support staff who share our fundamental belief that every single child can accomplish great things, and who are passionate about supporting young people to achieve more than they ever believed possible, providing them with the qualifications, skills and confidence to achieve even more in the future.
REGISTER TO HEAR ABOUT VACANCIES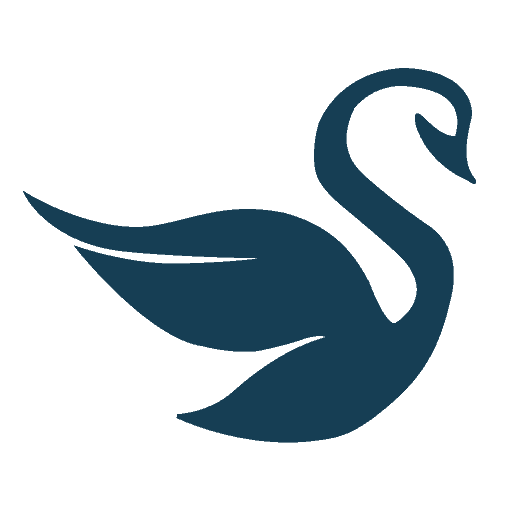 We are looking for staff who:
Share our vision for what an outstanding education looks like.
Are self-starters – in some areas cases, you will be starting from scratch. You will need to have a clear vision for success and the drive, determination and independence to make it a reality.
Are team-players – colleagues will work closely together to establish an outstanding school.
Are able to think strategically – as the school grows, you will need to plan to meet the needs of the current student body as well as plan for the long-term success and sustainability of The Swan.
Have leadership potential – you will play an important role in establishing the ethos of the school and leading others as the school grows. There will be opportunities for career progression and development as the school grows.
Are committed – schools are extremely rewarding but challenging places to work. It is not easy to establish an outstanding school and all staff will need be prepared to work hard and be resilient to achieve our goal.
Are curious – we will learn from the most successful approaches in the best schools.
Are reflective practitioners – it is vital that we reflect on our practice as individuals and as a school.
Have a proven track record of success in an educational or other relevant context.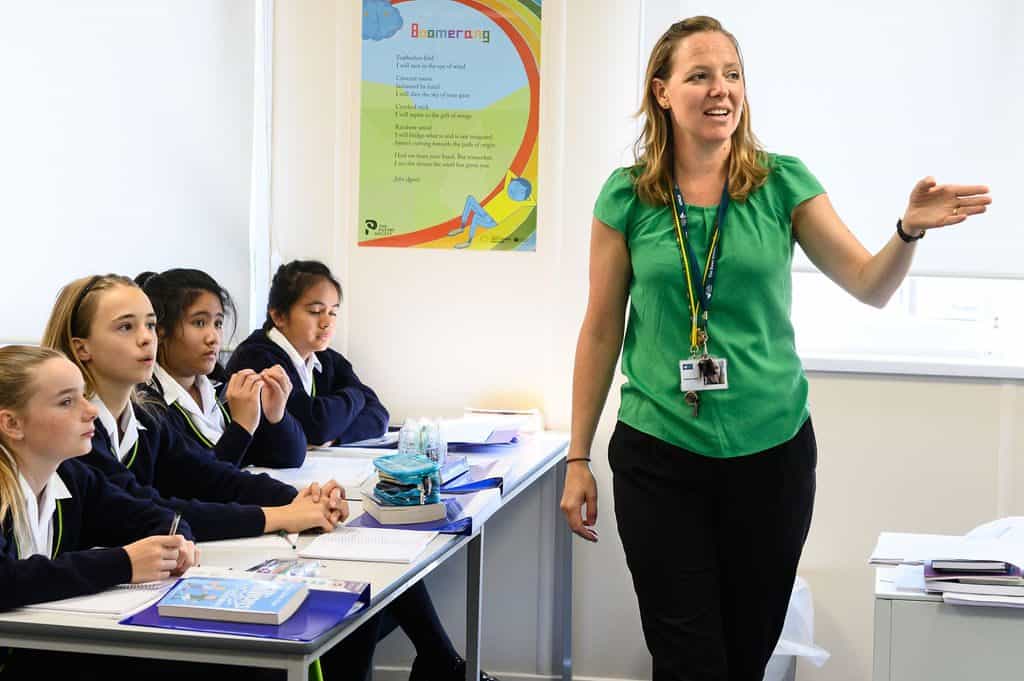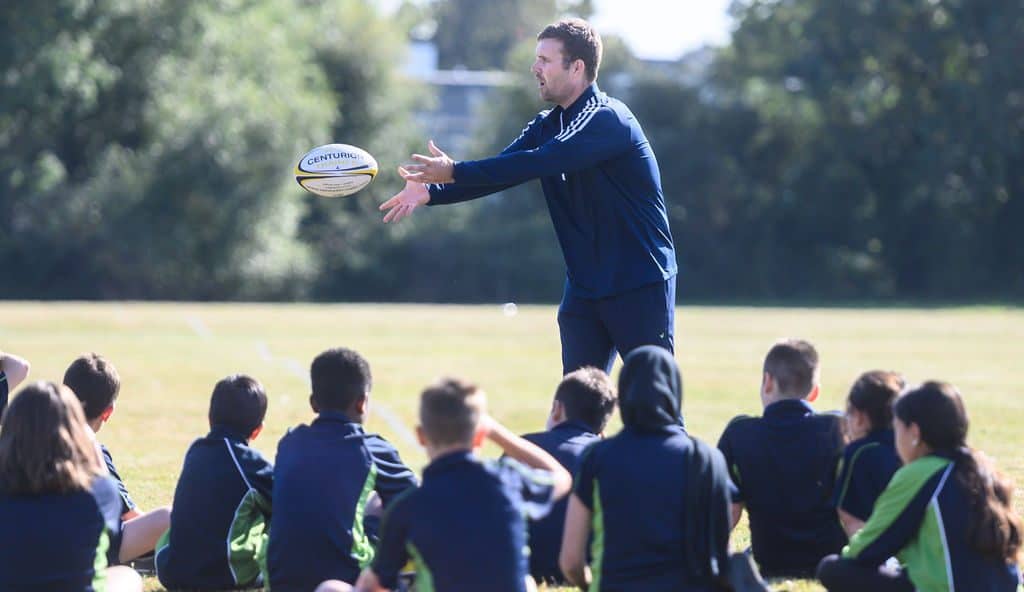 This is a rare and exciting opportunity to be part of the establishment and early growth of a world-class comprehensive school.
As one of the earliest members of staff, we will offer you:
The opportunity to build the foundations of an outstanding school from the ground up – focusing on the vital but often neglected work with younger students without the distractions of urgent interventions in Year 11 and Year 13.
A unique chance to learn about and be involved all aspects of running an outstanding school.
The chance to work closely with highly skilled and motivated colleagues in a much smaller staff team than in established schools.
A supportive and well structured environment, allowing you to help young people learn, without distractions.
A deep and ongoing commitment to professional development for all staff as a regular feature of our weekly programme.
Career progression opportunities as the school grows and as part of the River Learning Trust.
Exposure to the latest research and developments about what works in education.
Leadership that values and promotes staff wellbeing, and carefully considers the impact on staff in decision-making.
Meaningful and beneficial links with other schools within and beyond RLT, and external agencies.
The chance to teach A-Level early on in the life of the school.
The chance to pursue and share your passions through our 'elective' programme.