We are looking for teaching and support staff who share our fundamental belief that every single child can accomplish great things, and who are passionate about supporting young people to achieve more than they ever believed possible, providing them with the qualifications, skills and confidence to achieve even more in the future. You can download a 12 Reasons to Teach at The Swan School leaflet here.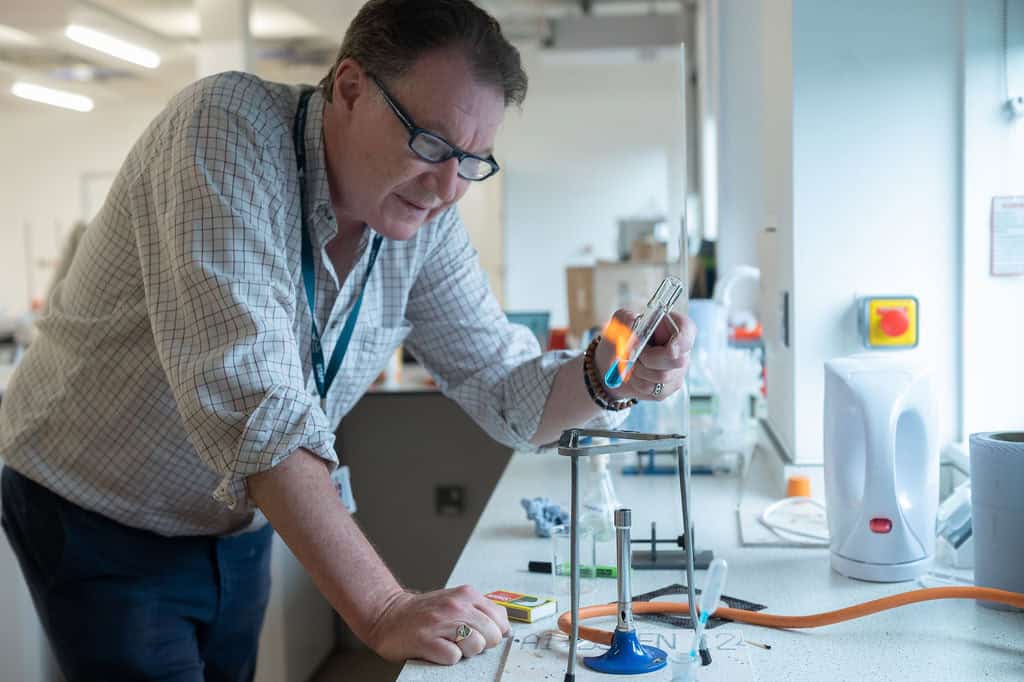 We are looking for staff who:
Share our vision for what an outstanding education looks like.
Are self-starters – in some areas cases, you will be starting from scratch. You will need to have a clear vision for success and the drive, determination and independence to make it a reality.
Are team-players – colleagues will work closely together to establish an outstanding school.
Are able to think strategically – as the school grows, you will need to plan to meet the needs of the current student body as well as plan for the long-term success and sustainability of The Swan.
Have leadership potential – you will play an important role in establishing the ethos of the school and leading others as the school grows. There will be opportunities for career progression and development as the school grows.
Are committed – schools are extremely rewarding but challenging places to work. It is not easy to establish an outstanding school and all staff will need be prepared to work hard and be resilient to achieve our goal.
Are curious – we will learn from the most successful approaches in the best schools.
Are reflective practitioners – it is vital that we reflect on our practice as individuals and as a school.
Have a proven track record of success in an educational or other relevant context.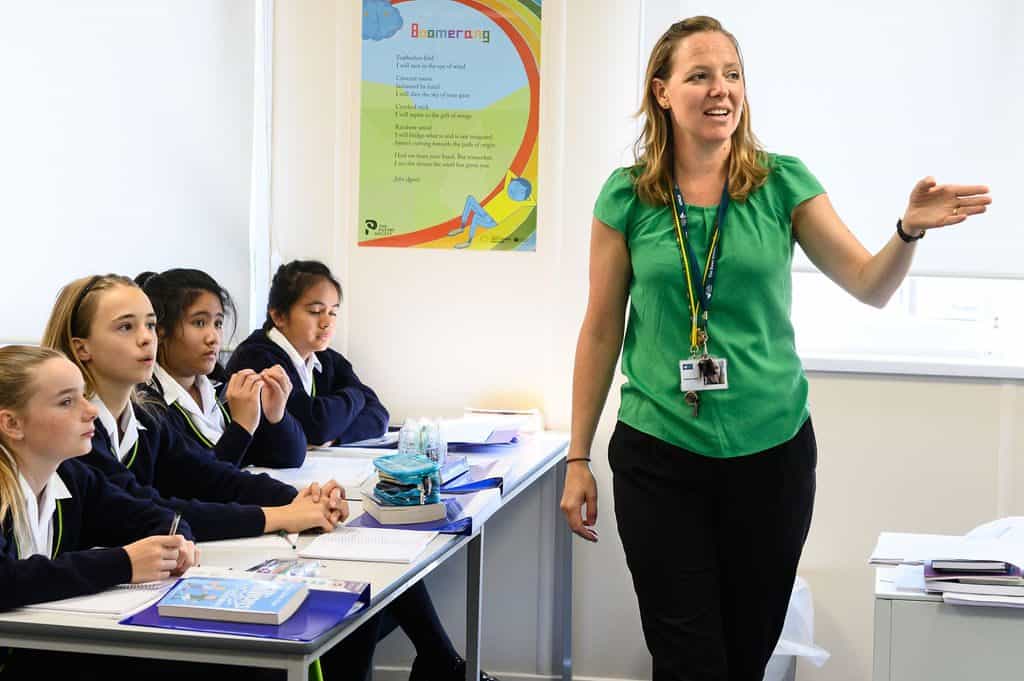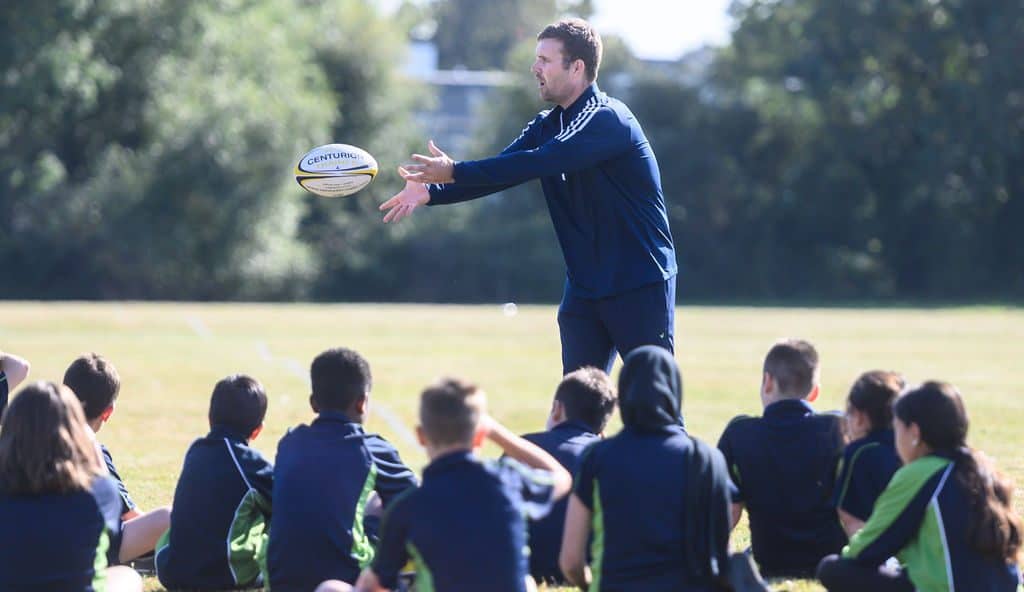 This is a rare and exciting opportunity to be part of the establishment and early growth of a world-class comprehensive school.
The Swan is a great place to work.  There are many benefits to joining our team, for example:
Exemplary behaviour: Our students are impeccably behaved and staff are supported with consistently applied centralised behaviour systems.
Our curriculum is centrally planned to support workload and ensure all students get the best possible lessons.
Commitment to high quality CPD: This is organised weekly in 30 minute after school sessions, which focus on what really makes a difference in the classroom.  We have a Progress Check Afternoon and a Data and Planning Day each term to give time to analyse student progress and plan appropriate actions.
We don't expect written feedback in exercise books; we let departments decide on the best way to given feedback in their subject.
You will work closely school leaders in a small team and have a chance to genuinely influence the identity of the school. There will be opportunities for career progression as the school grows.
We prioritise staff wellbeing: Staff work hard but are given high levels of autonomy about how to use their time; we only ask staff to do things that are genuinely impactful.  Staff are supported to attend appointments and meetings during school hours if no cover is created. As a counter-balance to our extended day, our terms are shorter than at other state schools.
No written reports and a sensible approach to assessment- 3 times a year and percentage given, no grades.
Opportunity to contribute your hobbies and interests to wider school life in electives, as part of the school day.
We focus on evidence based approaches, such as on knowledge, direct instruction, deliberate practice, self quizzing, and interleaving of content. All staff engage with research and best practice and we are committed to adapting our approaches if they don't work.
We induct students and staff over a full "Matriculation" week so that everyone is clear on our routines and values
We fundamentally believe all students can achieve great things, and put into place small group Maths and English interventions right from the start of Year 7, so those who are behind can quickly catch up.
Developmental approach to 'Teaching and Learning' observations: We have no graded lesson observations.  Most observations are peer-to-peer with a focus on developing one agreed area of our practice.