At The Swan we believe our students' personal and social development is just as important as their academic success. Enrichment activities play a vital role in this as well as building students' cultural capital – the knowledge, skills, and behaviours needed to thrive in society. Given the value that we place on enrichment, we therefore believe that these activities should be an entitlement for all our students, rather than a privilege for some.
Our electives are timetabled parts of the school day when all our students take part in enrichment activities. Students get to choose new electives each term and are encouraged to select at least one from each of our elective categories in order to make sure they try a range of different experiences.
Academic – students get to learn an academic subject which is outside of our core curriculum. Academic electives so far have included: Mandarin, German, debating, public speaking, classics, and computer science.
Physical – students improve their physical and mental well-being as well as developing a range of other skills such as team-work. Both team-sports and fitness are on offer.
Creative /Performance – students are able to create and perform through drama, music and art options.
Community – we want all of our student to have the skills confidence, and empathy to make the world a better place. Community electives give our students the chance to give back to our local community and environment.
At the end of each cycle, students reflect on how they have developed our school values during their electives and identify their priorities for next cycle.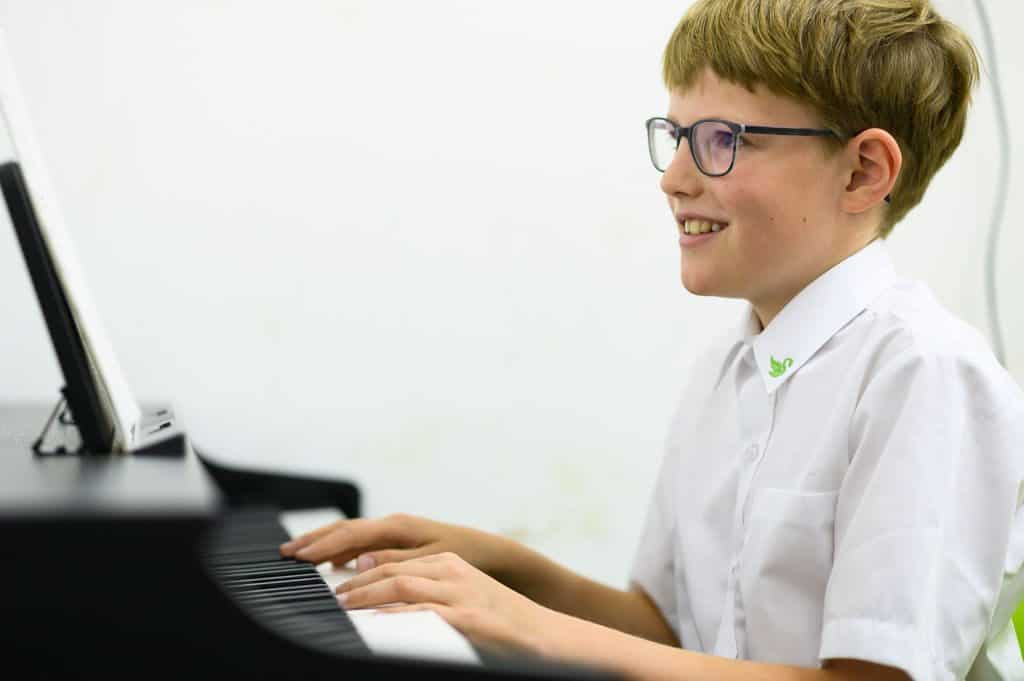 Electives offers 2020/2021
Click here to find out more about our elective offer for 2020/21
Each elective will run for on cycle (12 weeks); students will choose new activities at the end of each cycle
Students will complete a reflection activity at the end of each cycle to demonstrate how they have developed our school values
Students are encouraged to try a broad range of enrichment activities and will not be permitted to choose the same activity twice
This elective offer is indicative – activities may be subject to change throughout the year
 *  Independent study periods take place during the final period of the day on Tuesday, Thursday and Friday
** Some Accelerated Learning interventions may be scheduled during the extended day
*** Level 3 Bike ability cycle training will be scheduled for Fridays for interested students