All admissions to to The Swan School are managed by the Oxfordshire County Council coordinated process. Applications for Year 7 admission in September 2021 closed on 31st October 2020.
Parents/Carers will be informed of their secondary school allocation for September 2021 on 1st March.  
Information about how to join our continued interest list or to lodge an appeal will be shared by Oxfordshire County Council.  You can find the timeline for the appeals process here.
Please visit the Oxfordshire County Council website for more information about late applications.
For in-year admissions, parents/carers should complete the in-year transfer form on the Oxfordshire County Council website. You can access information about the process here.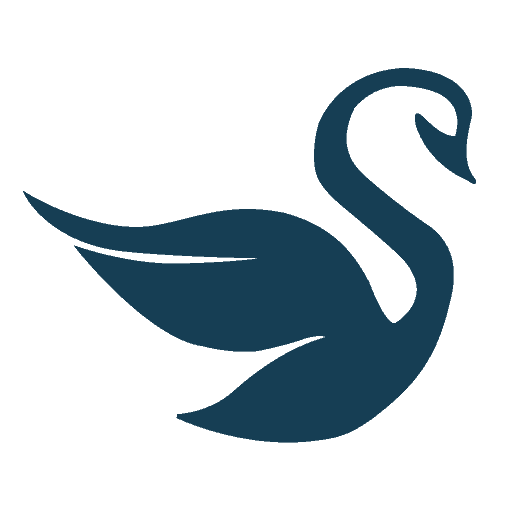 Sixth Form Admissions Policy 2022/23
This year we consulted on our Sixth Form Admissions Policy for the year 2022/23.  This is to ensure that our policy is fully compliant with the School Admissions Code. The consultation period has now ended.