All admissions to to The Swan School are managed by the Oxfordshire County Council coordinated process. Applications for Year 7 admission in September 2020 will open in September 2019 and will close on 31st October 2019. 
Please visit Oxfordshire County Council website for more information about how to make an application.
For in-year admissions, parents/carers should complete the in-year transfer form on the Oxfordshire County Council Website. You can access information about the process here.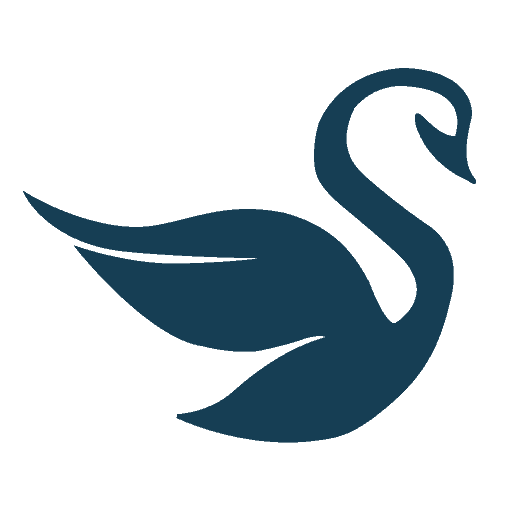 Admissions Policy Consultation
The schools in River Learning Trust that are in Oxfordshire are consulting on their Admissions Policies for the year 2021/22. This is primarily to ensure that the Trust's schools' policies are in alignment with the in-year admissions arrangements for the OCC which our schools adhere to. The main change to the policies is in the way that distance to the school is measured and this is now "straight-line distance" in line with OCC practice.  Our school's proposed policy can be found below. It is also on the OCC consultation portal. The consultation period will end on Friday 24th January 2020. Should you have any comment or query on the policy please contact the headteacher via
[email protected]