All admissions to to The Swan School are managed by the Oxfordshire County Council coordinated process. Applications for Year 7 admission in September 2021 closed on 31st October 2020.
Please visit the Oxfordshire County Council website for more information about late applications.
For in-year admissions, parents/carers should complete the in-year transfer form on the Oxfordshire County Council website. You can access information about the process here.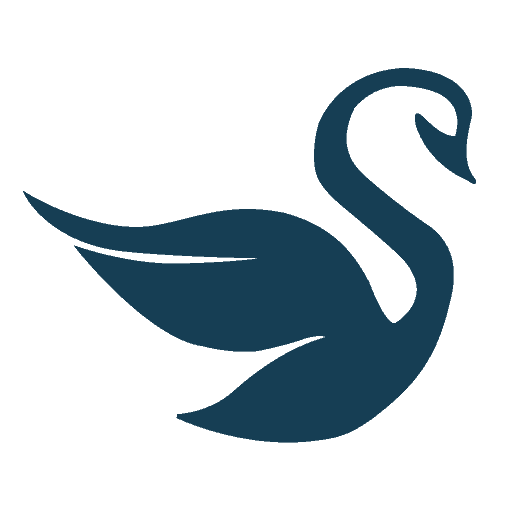 Admissions Policy 2021/22
The schools in River Learning Trust that are in Oxfordshire have consulted on their Admissions Policies for the year 2021/22. The Swan School's admission policy has now been through the consultation phase and has been approved by the local governing body and the Trust Board.