The Swan School is an free school, part of The River Learning Trust. Each school within The River Learning Trust is managed by its Local Governing Body (LGB) and the Senior Leadership Team (SLT) of the school.
Working in partnership with the Headteacher and staff, governors ensure high standards of achievement. They focus on strategy and school improvement; they decide what they want the school to achieve, set priorities and monitor progress to realise these aims.
They have three core strategic functions delegated to them by The River Learning Trust:
Setting the vision, ethos and strategic direction of the school, within the context of The River Learning Trust
Holding the Headteacher and senior staff to account for the educational performance of the school and its students
Ensuring the school remains within the budget delegated by The River Learning Trust and making sure the money is well spent.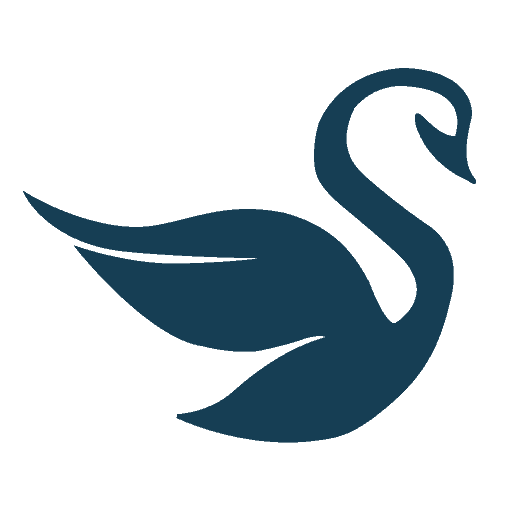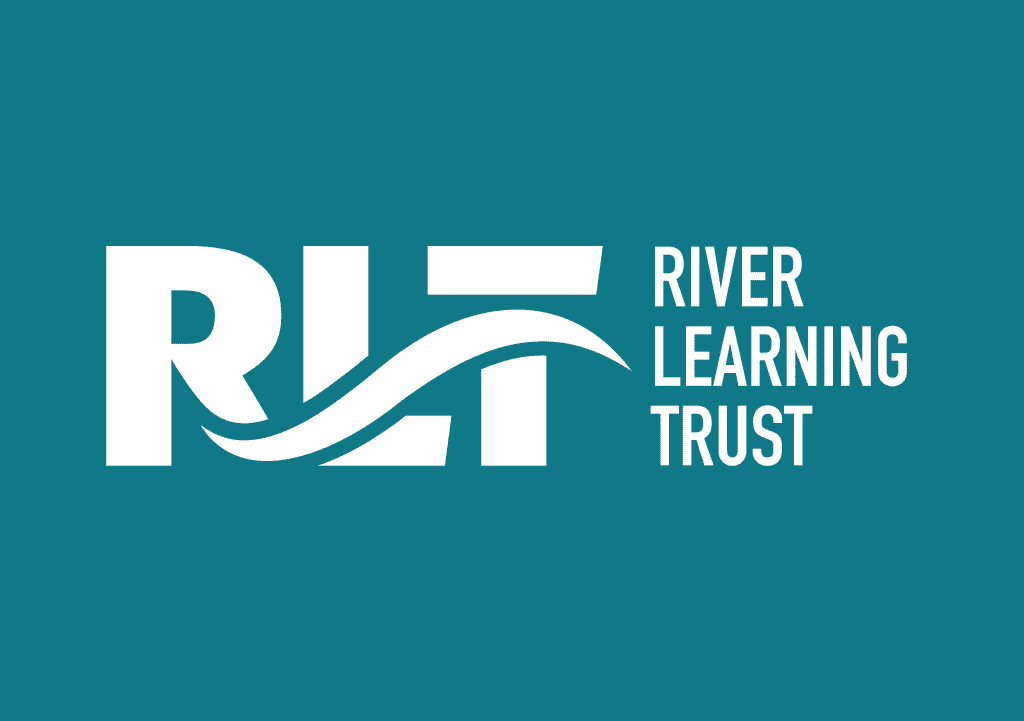 Governing body of Swan School – attendance at governor meetings 2021-22
| Governor name | 2 November 2021 | 6 January 2022 | 15 February 2022 | 4 April 2022 | 9 June 2022 | 14 June 2022 | 14 July 2022 |
| --- | --- | --- | --- | --- | --- | --- | --- |
| Sally Addis | Present | Present | Present | Present | Present | Present | Present |
| Roger Baker | n/a | n/a | Present | Present | Apology received | Present | Present |
| Moira Dorey | Present | Present | Apology received | Present | Present | Present | Present |
| Paul Goulart | n/a | n/a | Present | Present | Present | Present | Apology received |
| Macaulay Iyayi | Apology received | Apology received | Present | Absent | Absent | Absent | Present |
| Holly Joseph | Present | Present | Present | Present | Present | Present | Present |
| Chewe Munkonge | Present | Present | Present | Present | Present | Apology received | Apology received |
| Katrina Playford | n/a | Present | Present | Present | Present | Present | Present |
| Kathryn Walton | Present | Present | Apology received | Present | Apology received | Present | Present |
| Naomi Winnifrith | Present | Present | Present | Present | Present | Present | Present |
| Kay Wood | Present | Present | Present | Present | Present | Present | Present |
Governor name

Governor Category

Appointed by

Term of Office

Position of responsibility

Declared pecuniary or material interests

Other educational establishments governed, or charity trusteeships

Sally Addis

Community

River Learning Trust

01.09 2019 – 31.08.2023

Chair of Governing Body

None [23/10/22]

None

Roger Baker

Parent

Parents

15.02.2022- 14.02.2024

-

None [28/10/22]

None

Moira Dorey

Community

River Learning Trust

01.09.2019 – 31.08.2023

Vice Chair of Governing Body
Pastoral Curriculum Governor Lead
Parental Engagement Governor Lead

None [01/11/22]

Trustee, Oxford Schools Chaplaincy since 2015

Paul Goulart

Parent

Parents

15.02.2022 – 14.02.2024

-

None [01/11/22]

Governor, St Edmund Hall, University of Oxford

Macaulay Iyayi

Parent

Parents

07.02.2021 – 06.02.2023
[Resigned 10.22]
Sports & PE Governor Lead
Equality & Diversity Governor Co-Lead

None [18/10/21]

None

Holly Joseph

Community

Governing body

21.06.2021 – 20.06.2023

SEND Governor Lead

None [24/10/22]

None

Chewe Munkonge

Community

Governing body

03.09.2021 – 02.09.2023

Pupil Premium Governor Lead
Finance Governor Lead

None [01/11/22]

None

Katrina Playford

Staff

Staff

22.12.2021 – 21.12.2023

Health & Safety Governor Lead

None [01/11/22]

None

Kathryn Walton

Staff

Governing body

23.10.2021 – 22.10.2023

Equality & Diversity Governor Co-Lead

None [21/09/21]

None

Naomi Winnifrith

Community

Governing Body

10.11.2021- 09.11.2022

Safeguarding Governor Lead

None [31/10/22]

None

Kay Wood

Heateacher

Ex officio

n/a

-

None [11/11/22]

None
Governors who have resigned in the last 12 months: 
Governor name

Governor Category

Appointed by

Term of Office

Position of responsibility

Declared pecuniary or material interests

Other educational establishments governed, or charity trusteeships

Beverley Inscoe

Staff

Staff

19.04.2021 – 18.04.2023
Resigned July 2021

-

None

None

Rachael McMullen

Community

River Learning Trust

01.09.2019 – 31.08.2021
Resigned April 2021

SEND Governor Lead

None

None