ABOUT OUR SIXTH FORM
We are delighted to have opened a new Sixth Form in September 2021. We are looking to welcome committed and adventurous Year 12s to join The Swan journey, as we grow into a full school of more than 1,000 students. We are excited to have Sixth Form students join our community, providing leadership to our younger 'cygnets', whilst gaining fantastic skills and qualifications for themselves. You can register your interest as a parent/carer or student and receive regular updates by filling in the form at the bottom of this page.
Our initial offer will be rigorously academic, focusing on the subjects where our teachers have a proven track record of delivering excellent outcomes. We will also be collaborating with The Cherwell School to ensure that our curriculum is broad and our students are able to choose from a wide range of subjects. As a pioneering member of The Swan School Sixth Form you will have the opportunity to study in a state-of-the-art building with outstanding facilities. Our small size means that every student will be heard and personally known.
All Year 12 students will complete our Swan Leadership Programme (SLP), which will equip you with the confidence and leadership skills vital for further study and careers. Being the first year group at a new Sixth Form gives you the chance to be part of setting the culture. If you're the kind of person who wants an adventure, then this is an amazing opportunity.
KAY WOOD, HEADTEACHER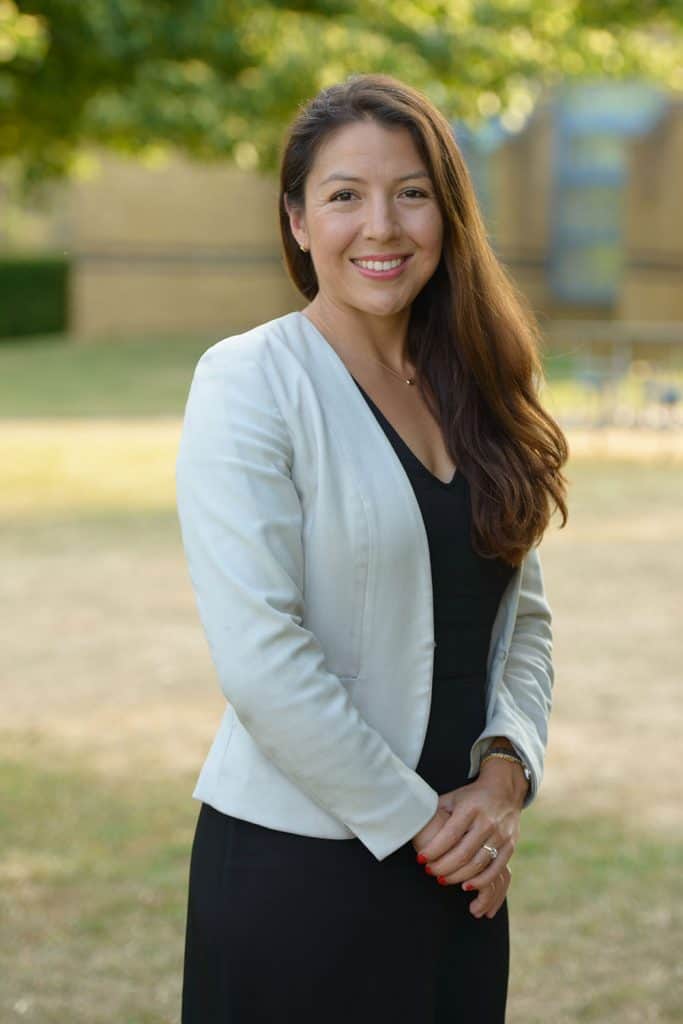 FOUR REASONS TO STUDY AT THE SWAN SIXTH FORM
WHAT ARE THE IMPORTANT DATES?
Our open evening for September 2022 entry took place on January 10th 2022, after which applications opened. The official deadline for applications is March 31st 2022. [Our late applications are now open.] Following your application, you and your parents will be invited to meet with our Head of Sixth Form to discuss your application.
If you have any specific questions, please email [email protected] and we will get back to you.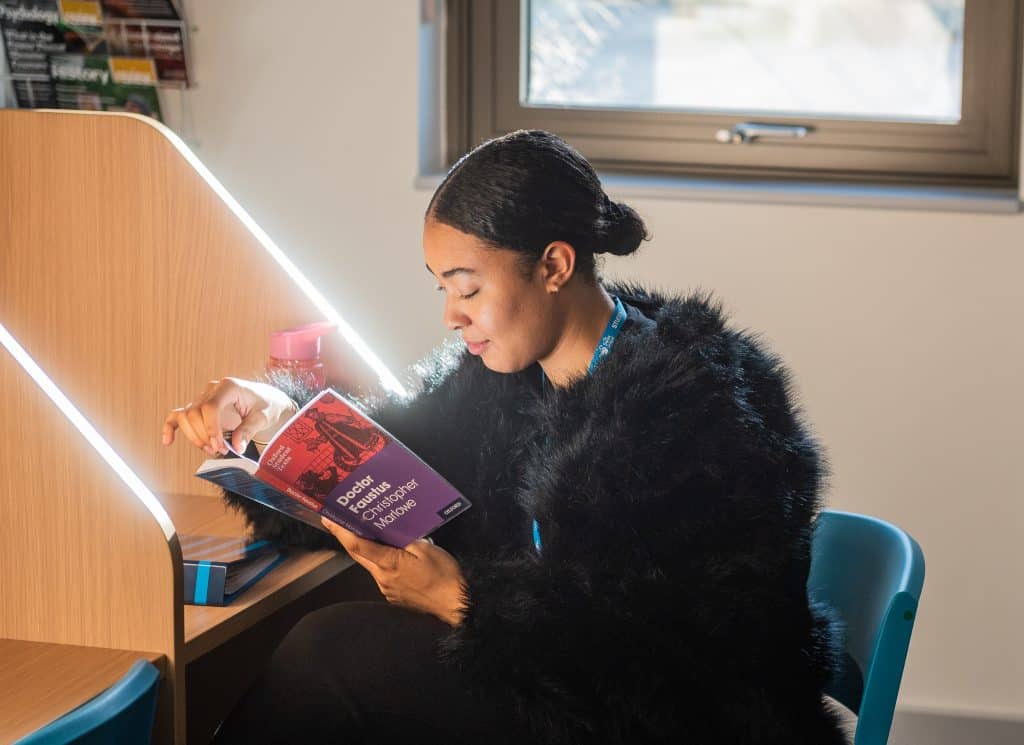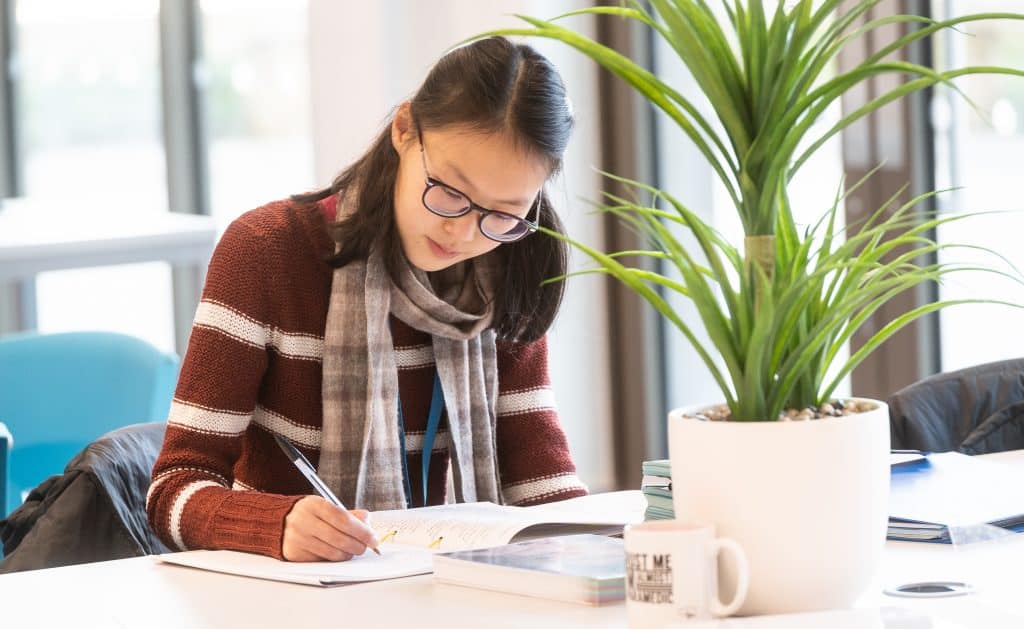 OUR CURRICULUM
Students will receive ten 55-minute lessons each fortnight in each subject, choosing three from the selection below. Students can choose to take a maximum of one subject from The Cherwell School. Internally, we are planning to offer A-Levels in English Literature, Maths, Further Maths, Biology, Physics, Chemistry, French, Music, Business Studies, Psychology, Art and History. Students will also be able to take A-Levels in Geography, Economics and Sociology with teaching delivered by The Cherwell School. Other subjects are possible depending on timetable match/student preference/Cherwell capacity.
Register to receive update on The Swan School Sixth Form
Thank you for your interest in the Swan Sixth Form. If you are looking to make an application for this academic year, please see the application section our our website. If you are looking to register your interest for future years, please complete this form and we will contact you with further information when our Open Evening, Tours and Applications Process opens. Please note we do not accept in-year entries.