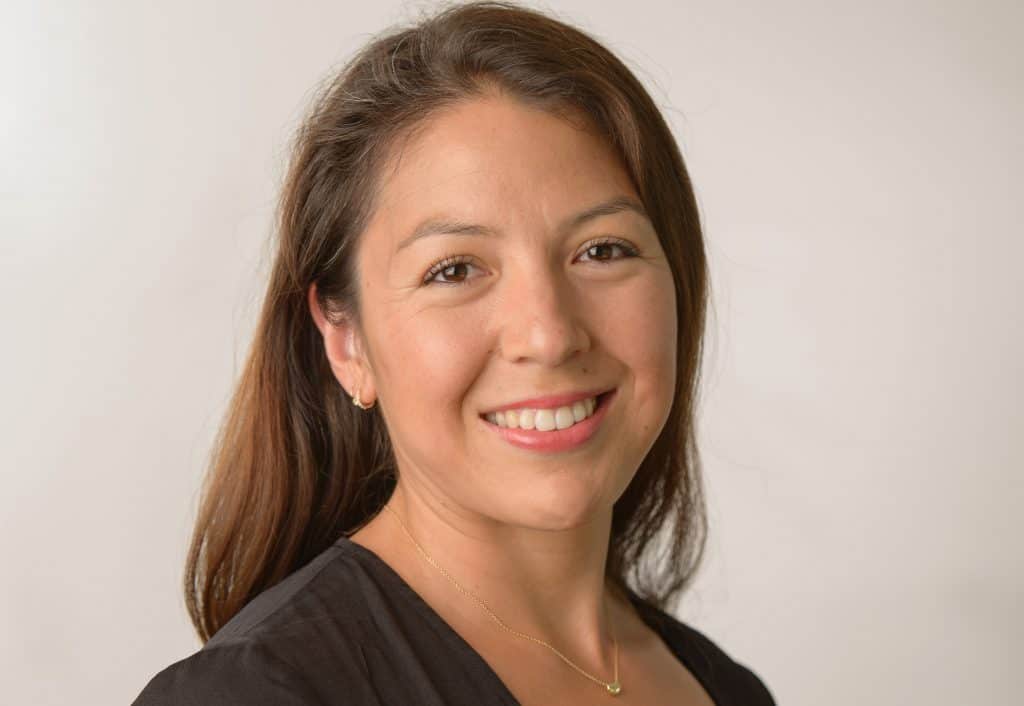 At The Swan School, our vision is to work with the local community and exceptional establishments in Oxford and around the world to build a truly outstanding school where every single child can achieve his or her potential.
We believe that students should leave The Swan School having achieved more than they ever believed possible, and with the qualifications, skills, and confidence to achieve even more in the future.
We also believe they should leave with happy memories, plenty of friends and a sense of responsibility for their community. We plan to send every student out into the world with an understanding of the way it works and the empathy and drive to make it better, in whatever way they can.
Kay Wood
Our core values are at the heart of everything we do at The Swan School:
Ambition – we strive to be the best we possibly can be and have the highest expectations of what we and others can achieve.
Dedication – we recognise the importance of hard work. We work hard to achieve our ambitious goals and keep going when things are difficult.
Kindness – we look after ourselves, others, and our community and treat others as we would like to be treated ourselves.
Integrity – we do the right thing because it is the right thing to do, not because we are worried about being caught or because we are motivated by reward.