A late check on progress in August
The Swan School headteacher Kay Wood took a tour of the new school buildings with premises manager Richard Trafford in mid-August.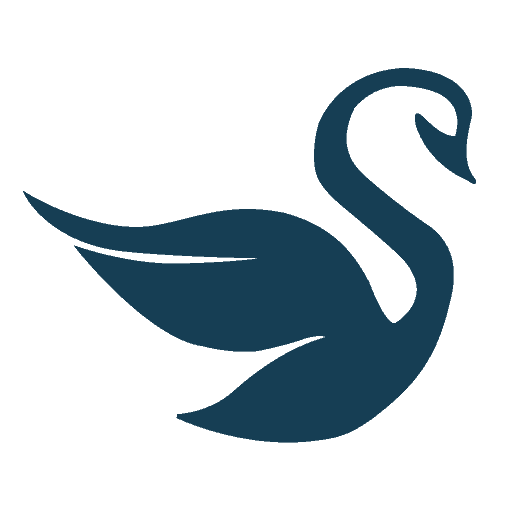 The new school buildings from the air
This aerial shot gives you a different perspective on how things are progressing at our permanent home in Marston. We are all set to move in this September.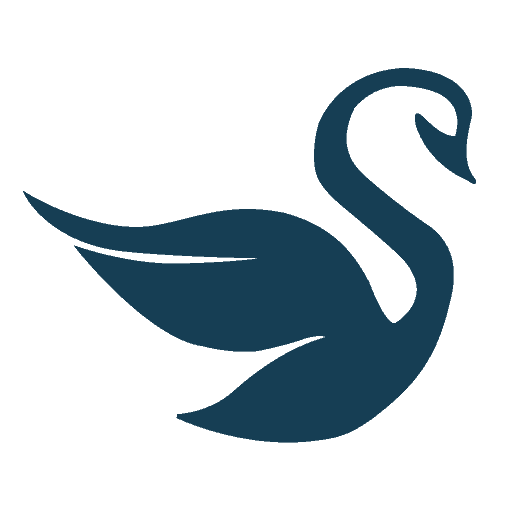 A tour of the new school site on the day the roof was finished
The Swan School headteacher Kay Wood had a look around the new school buildings at Marston on Thursday 13th February. She was there for the topping-out ceremony (to mark the roof being finished) along with River Learning Trust's CEO Paul James and its operations director Malv Bhomra.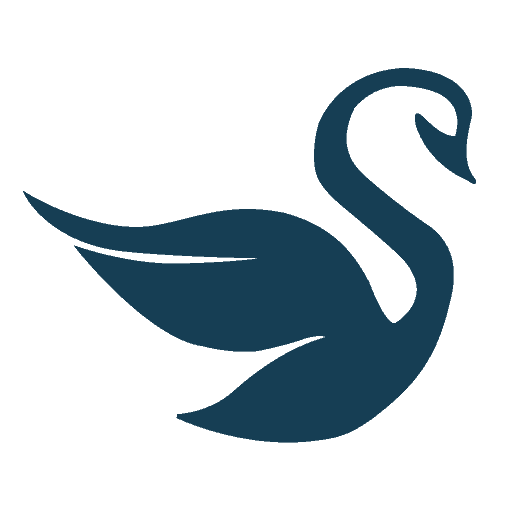 What lies beneath The Swan School?
Future students of The Swan and their parents were among those who took the chance to learn about the archaeology of the site of the new school in Marston. Several dozen members of the public attended an archaeology open day at the construction site on Saturday 27th April. The Swan's headteacher, Kay Wood, was among those present.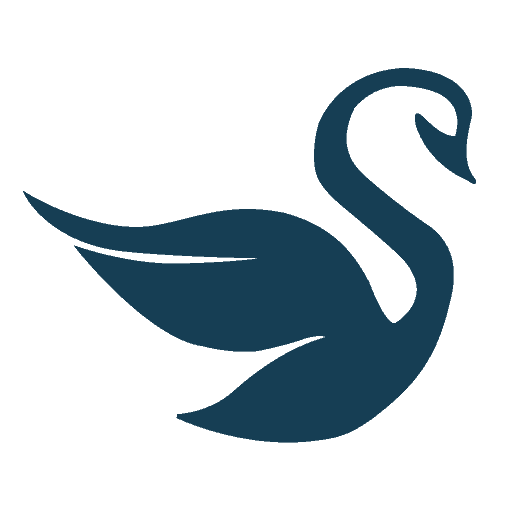 BBC cameras there for first day of work
The BBC cameras were there on Monday 25th February as work officially started on The Swan School's permanent site at Marston. Kay Wood, the headteacher, is pictured, along with employees from developer Galliford Try.