What Makes The Swan School Different?
The Swan School is a Free School that is being opened and run by the River Learning Trust. It is a government-funded school, like other local comprehensives. The River Learning Trust is an organisation which is responsible for several local schools, including near-neighbour The Cherwell School. The Swan School will have a close relationship with The Cherwell School, which is currently the highest achieving state school in Oxfordshire. This collaboration will ensure that the highest standards of education are established and sustained at The Swan School.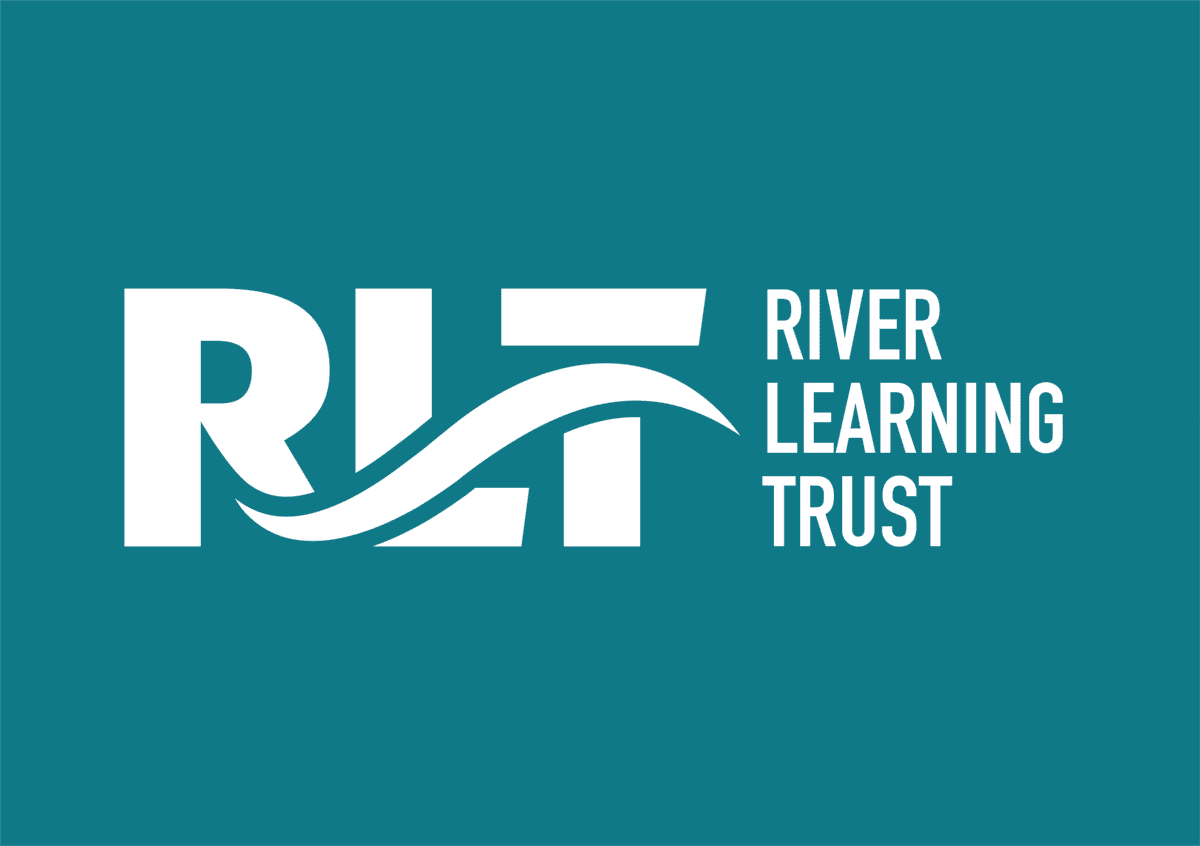 Day-to-day life at The Swan School will be different to the norm. We will have a longer school day (except on Fridays), so that students can be taught a wider range of content and have more contact time with teachers. A longer day will mean there is time for two hours of 'electives' every week. Electives are timetabled slots in which students choose from a range of enriching activities alongside the main curriculum – we call them co-curricular. They are set to include specialised sport, music, drama, lectures and volunteering. They are a chance for students to explore existing passions and to discover new ones.
Some independent study will also be done at the end of the school day in a supervised study session, to get the balance right between work at school and supporting family time in the home.
Another distinctive feature of life at the school will be lunchtimes. Students and staff will sit and eat a prepared meal together every day to promote healthy eating, caring for others, maturity and conversation skills. This communal approach will help students to engage in discussions with confidence and develop consideration for others. Breakfast and healthy snacks at break will also be available. We believe that students who read challenging, rich literature learn a great deal – about words, about the world and about themselves. So, students at The Swan School can expect to both read and be read to, with each year group – staff and students alike – reading classic novels together.