Joining the school in 2019
We are very excited that you will be joining our founding cohort of 'cygnets' in September and we can't wait to meet you! We have collected together some essential information for you as you need to prepare for life at The Swan. Please do feel free to get in touch with the school office if you can't find what you're looking for.
The transition from primary to secondary school can be daunting. In some ways it will be an easier process for the first cohort of Swan students, but there will be an element of the unknown about it for children and families.
This is why we are investing a lot of time into making the experience as positive and supported as possible for all concerned. Immediately below you will find details of events that are designed to make that sure this happens.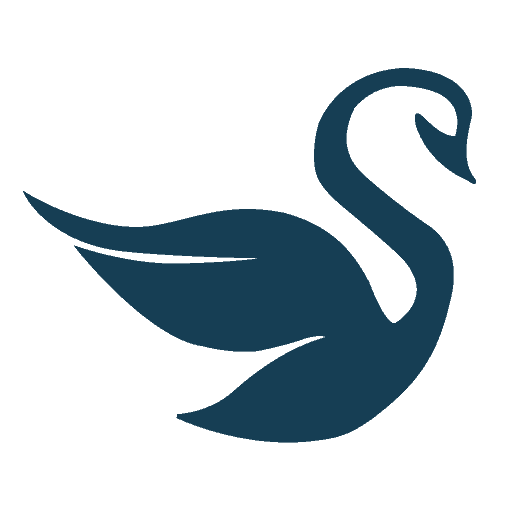 Other important information