We are looking for teaching and support staff who share our fundamental belief that every single child can accomplish great things, and who are passionate about supporting young people to achieve more than they ever believed possible, providing them with the qualifications, skills and confidence to achieve even more in the future.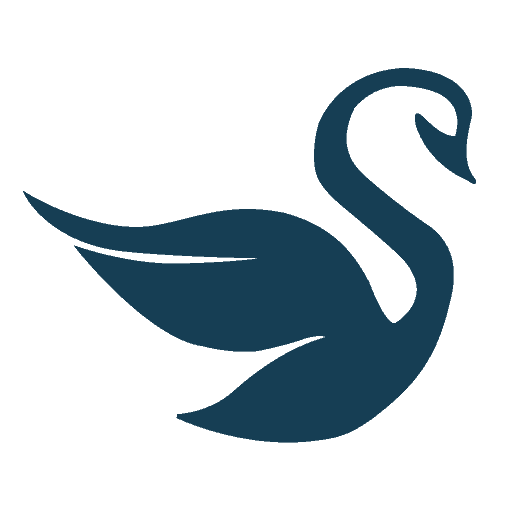 For more information about our school, please visit our YouTube channel where you can find information and videos produced by our members of staff. If you have any additional questions or would like to speak to someone about a particular role, please do get in contact so that we can pass you onto the most relevant person to help.

The River Learning Trust and The Swan School are committed to safeguarding and promoting the welfare of all children and preventing extremism. All staff must ensure that the highest priority is given to following the guidance and regulations to safeguard children and young people. Successful candidates will be subject to an enhanced DBS check. Employment will also be conditional on the receipt of at least two acceptable references (one from current/latest employer) and evidence of the formal qualifications required for the role. It is an offence to apply for certain roles within schools if you are barred from engaging in regulated activity relevant to children. You should contact the school if you are unsure if this role includes regulated activity relevant to children.