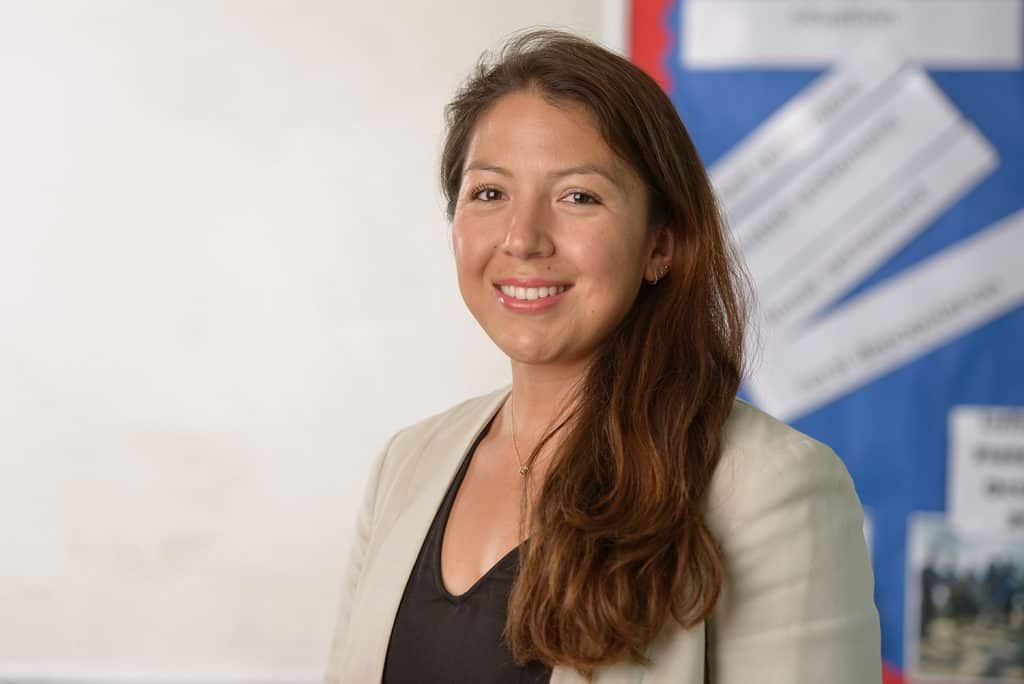 Welcome to The Swan School – a new secondary school for Oxford that is set to open in September 2019. As founding headteacher, my vision is to work with the local community and exceptional establishments in Oxford and around the world to build a truly outstanding school where every single child can achieve his or her potential. We believe that students should leave The Swan School having achieved more than they ever believed possible, and with the qualifications, skills, and confidence to achieve even more in the future. We also believe they should leave with happy memories, plenty of friends and a sense of responsibility for their community. We plan to send every student out into the world with an understanding of the way it works and the empathy and drive to make it better, in whatever way they can.

Kay Wood, Swan School Headteacher
Values
Our values will be at the heart of everything we do at The Swan School:
Students will be taught to respect themselves, others, and the world around them. They will value diversity and seek out opportunities to give back to their local community.
Through their lessons and enrichment activities students will work together and will learn the importance of hard work in achieving goals. They will be set challenging tasks and given opportunities to fail, learning from their mistakes, and demonstrating their resilience to keep going in the face of difficulties.
We will have unapologetically high standards of behaviour at The Swan School; no student should have their learning disturbed by the actions of others. Yet our strict behaviour policy will also focus on building students' integrity by helping them to understand the impact of their choices and to restore relationships. Students at The Swan School will do the right thing because it is the right thing to do, not because they are worried about being caught or punished.
Independence is a vital element for success both in education and later life. Students at The Swan will have opportunities to work independently right from the start of their time with us, and these will increase as students get older. Daily homework (prep) will ensure that they consolidate the day's learning and prepare for the next.
We will set the highest expectations of what students will learn and will encourage them to learn quickly and securely, while being sympathetic to all abilities. We will encourage students to challenge themselves, and always push themselves to be even better. Students who need additional support will be quickly identified and provided with timely and effective intervention to help them make rapid progress. Success (both academic and personal) will be rewarded and celebrated publicly.
At The Swan School, kindness will be our most important value. Our students will be kind to themselves and one another. We will have strong pastoral teams of both teaching and non-teaching staff who will promote a culture of kindness throughout the school. All staff will ensure that students feel supported and any unkind behaviour such as bullying is swiftly and effectively dealt with.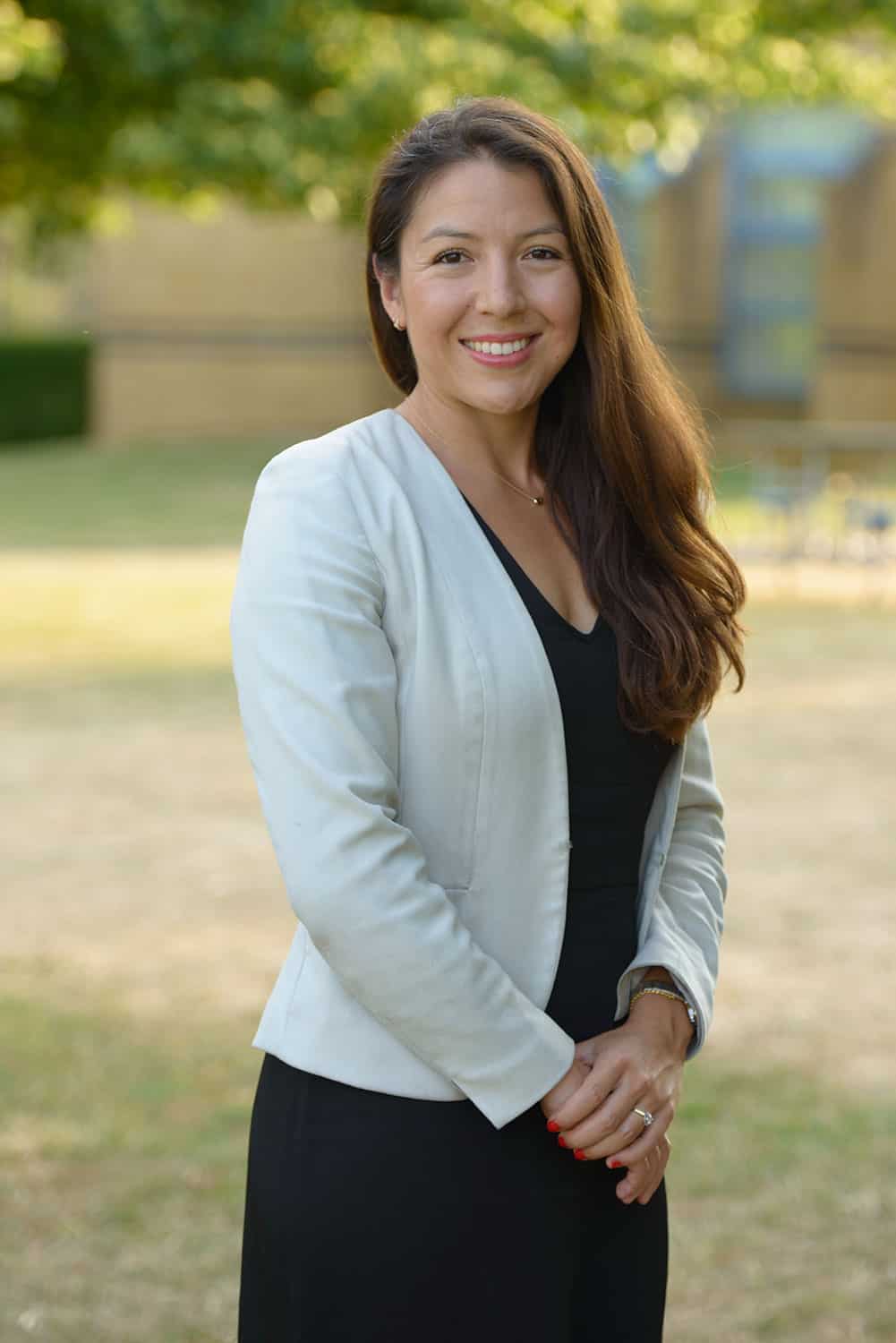 WE BELIEVE THAT STUDENTS SHOULD LEAVE THE SWAN SCHOOL HAVING ACHIEVED MORE THAN THEY EVER BELIEVED POSSIBLE
Kay Wood Short Biography
Kay has had more than a decade's experience working in high performing state schools in London.
Her most recent senior leadership role was as Vice Principal at The City Academy, Hackney, where she led on teaching and learning.  Before that she was Assistant Headteacher at Elizabeth Garrett Anderson School where responsibilities included pastoral structures, whole school literacy and numeracy, and intervention strategies.
Kay read geography at Christ Church, Oxford.