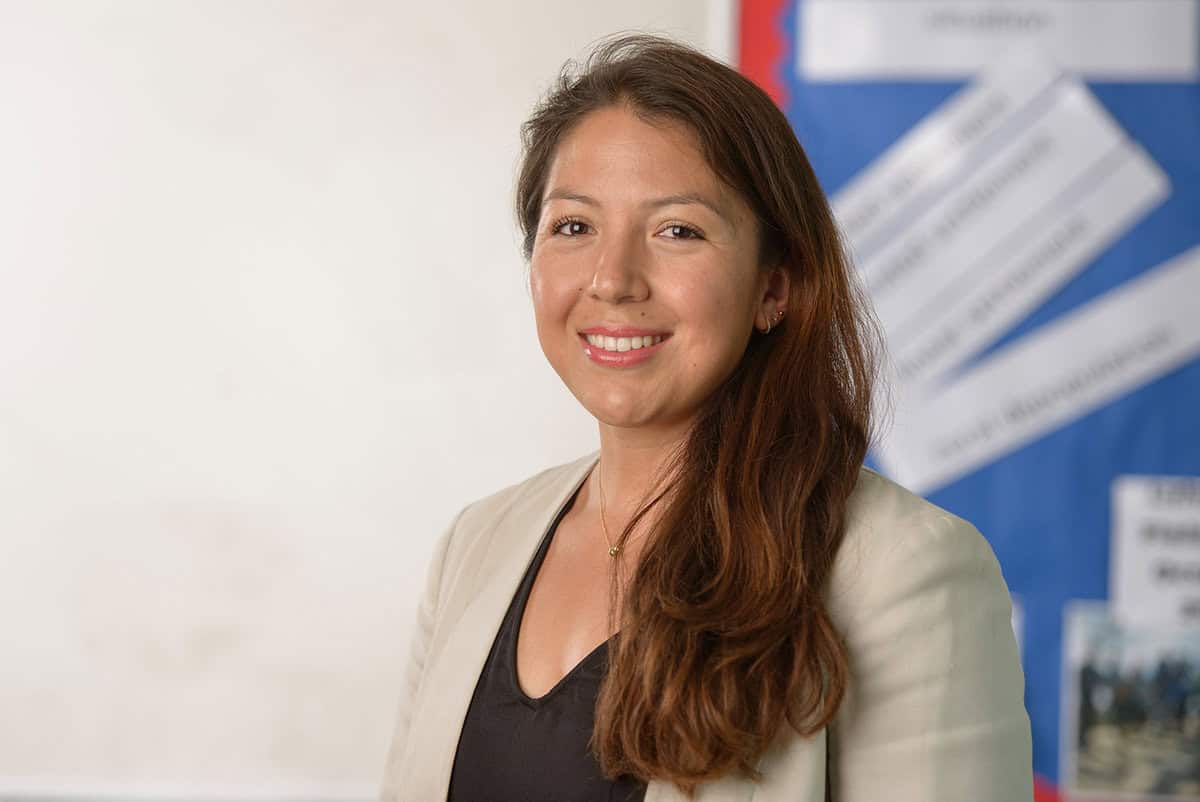 Kay Wood, the first head of The Swan School, has been writing in The Oxford Times this week. She wrote the Educating Oxfordshire column for the July 26th edition of the paper. Here is what she said….
It has only been a fortnight since I was announced as the first headteacher of The Swan School – the new free secondary that the River Learning Trust (RLT) is looking to open in Marston next year.
This is such a wonderful chance to start a new school from scratch in a city that I love from my time at university and from my time spent visiting my fiancé's family.
A blank canvas is something that very few education professionals get during their careers. It is an absolute privilege to be given an opportunity to help create something great.
I say 'help create' because it is not all about one person or one small group of people – schools can be, but the best ones are a collaboration. It is about the senior staff, the first teachers, the first students, their parents, Marston community and colleagues in other RLT schools.
I feel sure that together we are going to make The Swan School something special for the Marston area and an institution that the city as a whole can be proud of.
With an established secondary you can spend too much time 'fighting fires' with your Year 11s, and the younger students can get overlooked. But this will not happen at The Swan.
The school will be very small to start with, expanding every September with the arrival of a new Year 7 group and, as a result, we will have the time and flexibility (both rare commodities in education) to get the foundations right.
Those foundations will reflect an approach to learning that I share with RLT. That approach includes high expectations for every child, a focus on high-quality teaching, the importance of an academic curriculum and the need to develop the whole child through pastoral support and enrichment.
I will also want to ensure that values I think are important are part of The Swan School.
The first – and the most important one – is kindness. We will have strong pastoral teams of both teaching and non-teaching staff who will promote a culture of decency and support throughout the school.
Next is resilience and respect. Students will be taught to respect themselves and others. They will be set challenging tasks and, within this, given opportunities to fail, demonstrating their resilience to keep going and value meaningful accomplishment.
Then there is integrity and independence. Our behaviour policy will be strict and will focus on building students' integrity by helping them to understand the impact of their choices. Students will have opportunities to work independently right from the start of their time with us, and be confident in their ability to do so.
Success, in a broad sense, is also a core value. We will set the highest expectations of what students will learn and will encourage them to learn quickly and securely, being supportive of all abilities. And we will also celebrate success in achievements and endeavour beyond the classroom.
The government has not decided to invest many millions in building a new secondary in Oxford just because it has been impressed by RLT's track record and its vision for education in the city.
I am very impressed by these things and I would hope you are too, but the government is investing because there is a desperate need for secondary places in this part of Oxford.
Almost half of local 11-year-olds did not get into their first-choice school last year and the growing population in the county is only going to make the situation worse.
This problem with secondary places has been causing stress for local parents for a number of years. That is a real shame,
But the problem has presented us with an opportunity to build something that will make a positive difference to the lives of generations of children. Let's take it.